Meet a few of the artists who are part of the Native Northwest Family
We believe that Indigenous artists should be treated fairly and with respect. Each of our exchanges, from the sourcing and compensation of Indigenous artists, to our staff and merchants, are part of a lifelong relationship between Indigenous cultures and the communities we pledge to honour and respect. Authenticity of art, design, and culture is the foundation to our mission of building everyday connection to Indigenous cultures.

Native Northwest products are guided by the following principles:
100% of the art featured on Native Northwest products is designed by Indigenous artists

All artists have provided consent and contractual permission for their art to be featured on Native Northwest products

Artist names are acknowledged on all product packaging

Cultural traditions are honoured by acknowledging cultural affiliation on product packaging

Artists are paid in fees and royalties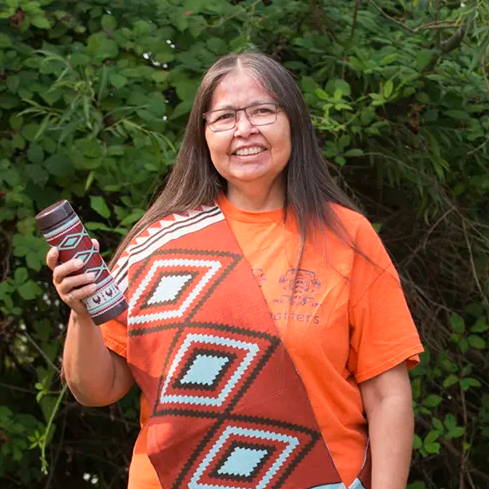 "Our stories and traditions are woven into our textiles. These woven designs reflect our ancestral traditions and our connection to nature."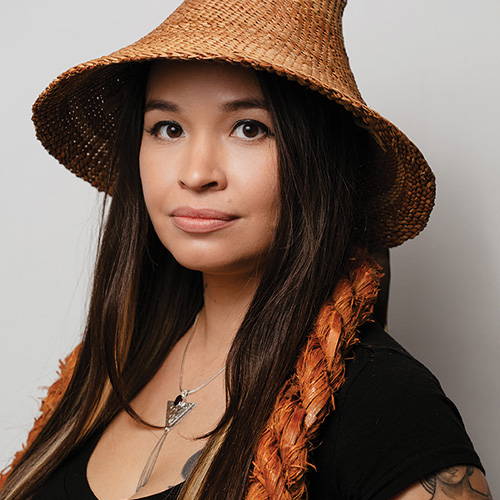 "Art is an intimate connection to our history, identity and our community. I am honoured to continue our traditions and to share them."
Coast Salish, Kwakwaka'wakw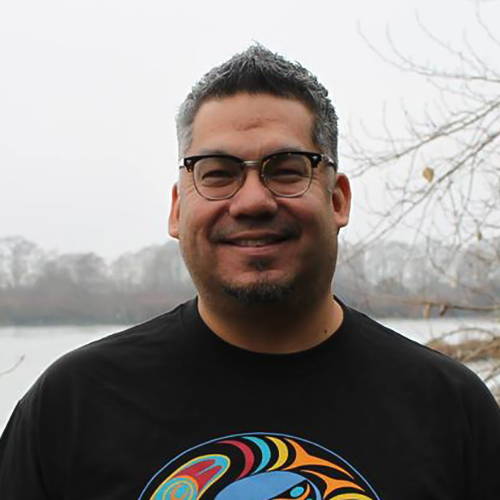 "My passion is to share Coast Salish art with my family, community and beyond. I am very touched when passing down this cultural legacy to my grandchildren."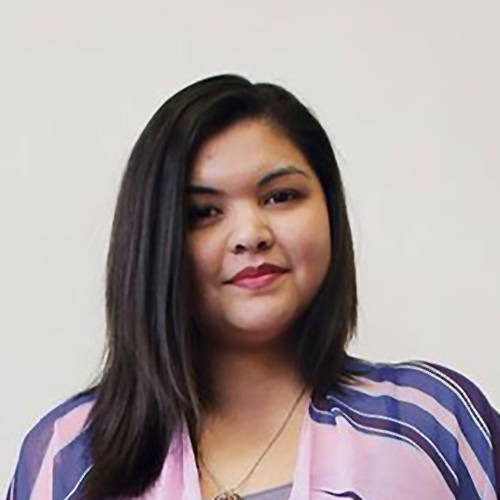 "I create art that connects me to my family, our traditions and our spirit of continuity."
"Our art retells our ancestors stories about our connection to the land that we have respectfully lived on for thousands of years."
We love our artists and are honoured to share the spirit and beauty of their cultures. Over the years, Native Northwest has worked with more than 100 Indigenous artists and their families. Artists at all stages of their careers and from all cultural backgrounds are encouraged to submit their designs for consideration to sales@nativenorthwest.com.
In your submission, please describe yourself, your art, your experience, and digital images and/or a link to your website. Please include your cultural affiliation and contact information. 100% of the art featured on Native Northwest products is designed by Indigenous artists. Artists will be paid in fees and sales based royalties.
We look forward to getting to know you!